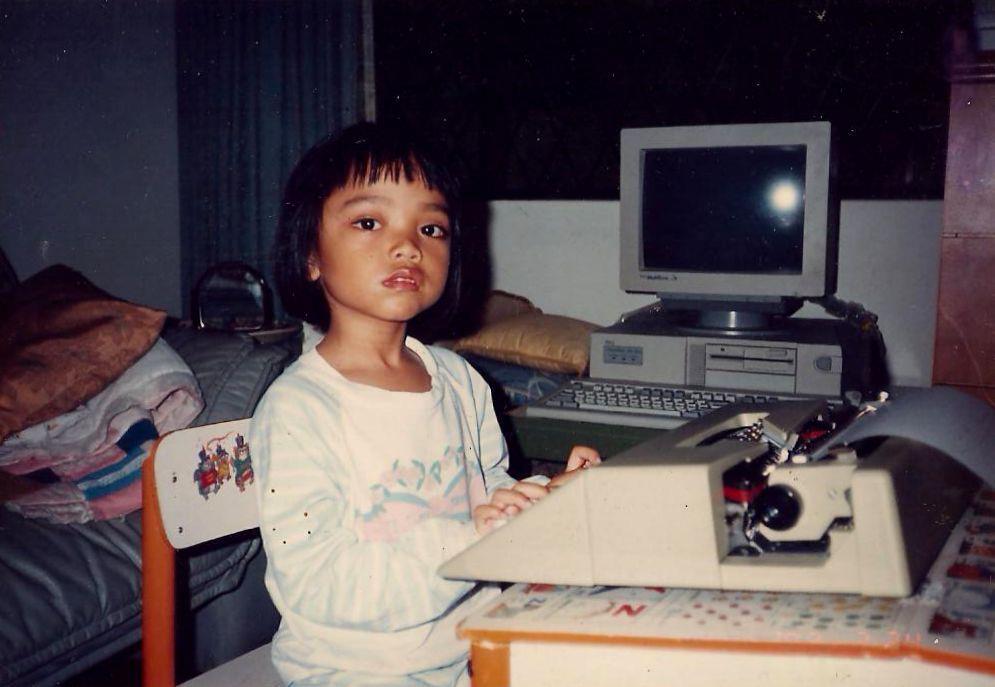 I am a dynamic media and communications professional, with skills and experience in journalism, public relations, copywriting and digital marketing, spanning over a decade. I also have 14 years of experience working/volunteering in various non-governmental organisations (NGOs), and am well-equipped in advocacy skills, lobbying and rapporteuring (writing reports).

Over the years, I have gained a rich portfolio covering many fields, including oil and gas, healthcare, the rubber and plastics industry, the nursing industry, technology, education, architecture, religion, the LGBTQ+ community, refugees, interfaith issues, urban planning, pop culture, entertainment, business and the economy. I run my own literary publication called The Culture Review Mag (theculturereviewmag.com), which tackles art, culture, human rights and politics in Asia and beyond. I was appointed editor of two digital publications in the past.

I have worked on long-form articles, hard news, press statements, interviews, newsletters, brochures, video scripts, social media copy, public health guidebooks, websites, education syllabus, etc. I have also authored reports on various meetings and conferences, and count the local civil society scene as my biggest client.

I have a good eye for detail, a strong grasp of communication principles, as well as a sense of what is human and interesting in whatever story or project I deliver. If you want to get things done, and done well, I am the person to contact.