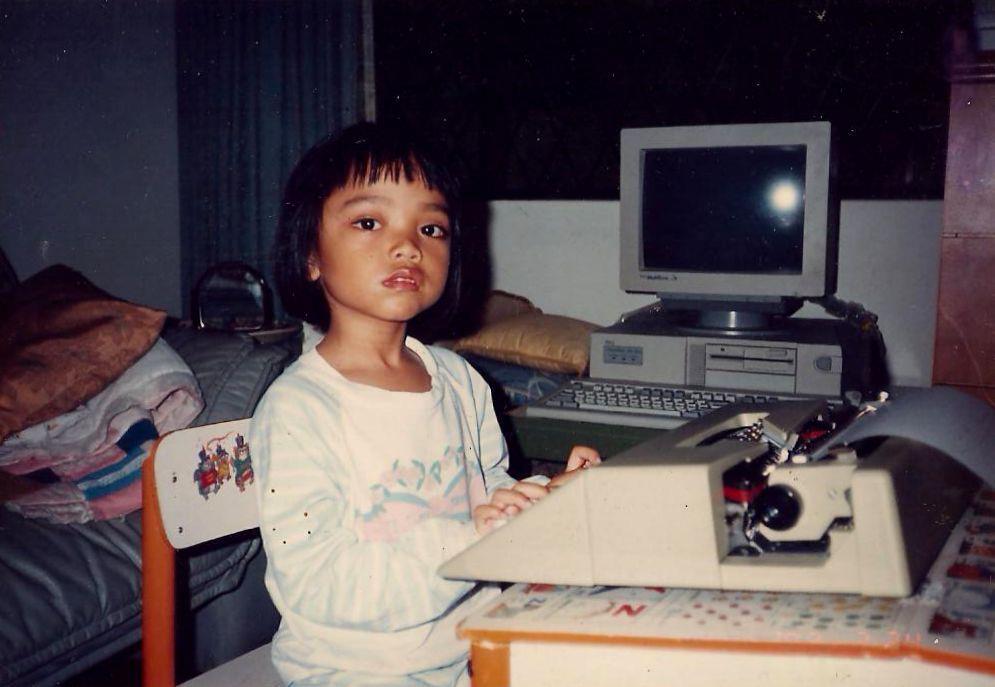 Hi there!

Brief summary

My name is Mohani Niza and I'm a media professional born and based in Kuala Lumpur, Malaysia, with over 10 years of industry experience.

My education and work

I have an Upper Second Class undergraduate degree in journalism which I obtained in 2011. I have become a journalist ever since, including serving as an editor of two online publications.

I have written on a variety of topics, including lifestyle (e.g. youth trends, food reviews and interviews of inspiring personalities), public transportation woes, floods, the impact of inflation on everyday Malaysians, soup kitchens, environmental rights, the Asian energy sector, the rubber market, the nursing industry, human/women's rights in Muslim countries, refugees, China's persecution of the Uyghur community, LGBTQIA+ issues, mental health concerns among minorities, pop culture, and many more.

The Culture Review Mag (TCR Mag)

In 2019, I founded my own online magazine called The Culture Review Mag (TCR Mag) which tackles stories on art, culture, human rights and politics, with a Southeast Asian perspective. You can check it out, and perhaps even pitch a story!
Journalism Hacks by Mohani Niza
Recently, I decided that I should consolidate my knowledge on journalism and share it with others, and so I created the Journalism Hacks newsletter. I offer industry tips, tricks and overall resource, especially for aspiring journalists and mid-career journalists. Please subscribe!

My talents and skillset

I'm skilled at researching deeply, conceptualising stories, talking to experts and everyday people alike, and going to the heart of topics. I'm told that I'm brave in writing issues that most writers usually shy away from.

I'm also experienced in the non-profit sector, particularly in issues such as Gender-Based Violence (GBV) and promoting women to key decision-making positions. I have been volunteering with the feminist organisation Lean In Malaysia under its PR & Marketing team since 2020. Furthermore, I am a member of the non-governmental organisation (NGO) Reproductive Rights Advocacy Alliance Malaysia (RRAAM) which seeks to increase women's access to contraceptives, sexual health knowledge and abortion services.

Aside from writing and editing, I also occasionally proofread and translate documents. I have also typed minutes and produced meeting reports for civil society groups such as the Joint Action Group for Gender Equality (JAG), SIS Forum, Persatuan Kesedaran Komuniti Selangor (EMPOWER), the Asian-Pacific Resource and Research Centre for Women (ARROW), the Association for Progressive Communications (APC), Bersih (The Coalition for Clean and Fair Elections) as well as the 2016 Pangkor Dialogue conference.

Thought-leader

Occasionally, I'm approached by graduate students and researchers from abroad to lend perspective and commentary on social and cultural issues, such as the rights of Muslim women in the country. In 2019, together with two friends, I spoke up in a forum on the pressure faced by Muslim women in Malaysia to put on the hijab. As a result, we were attacked by conservative Muslims (you can make up your own mind about the issue by reading this article in the Guardian!)

My philosophy: Leave the world better than when I entered it!

I'd describe myself as a keen reader, cinephile and solo traveler who has a knack for connecting people and ideas.

In the long-run, I'm interested to merge journalism, filmmaking, creative writing, graphic design, social justice policy, law and academia to make a lasting and positive impact in this world.

Ouch!

And by the way, I'm currently learning French and struggling at it.