The Immunise4Life website (April 2021)
Immunise4Life (IFL) is an expert-driven community education website to promote immunisation for people of all ages against vaccine-preventable diseases and to address issues surrounding vaccination hesitancy and refusal.

It is a collaboration between the Ministry of Health Malaysia (MOH), the Malaysian Pediatric Association (MPA) and the Malaysian Society of Infectious Diseases & Chemotherapy (MSIDC).
The website was incepted in 2013, and underwent an overhauling this year. I was responsible in proofreading and editing all copy prior to the publication of the new website.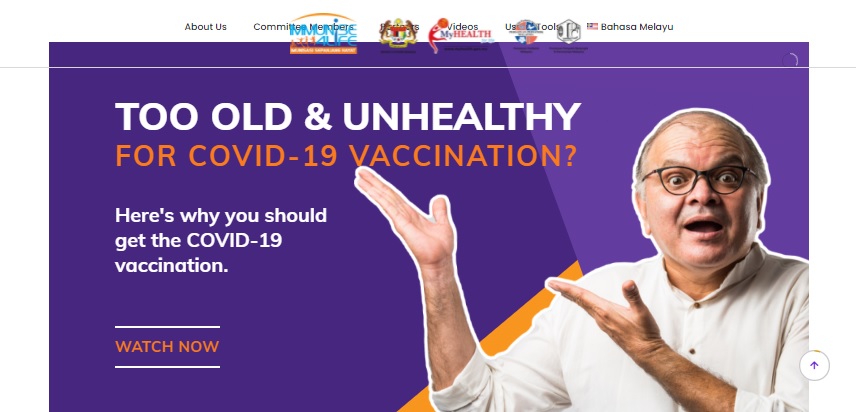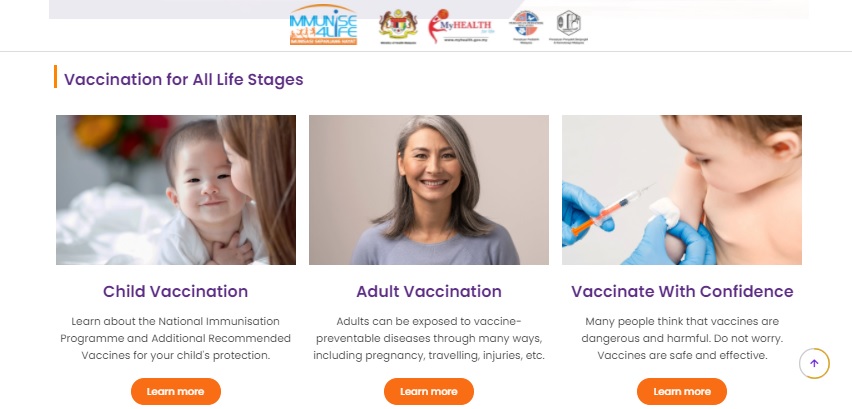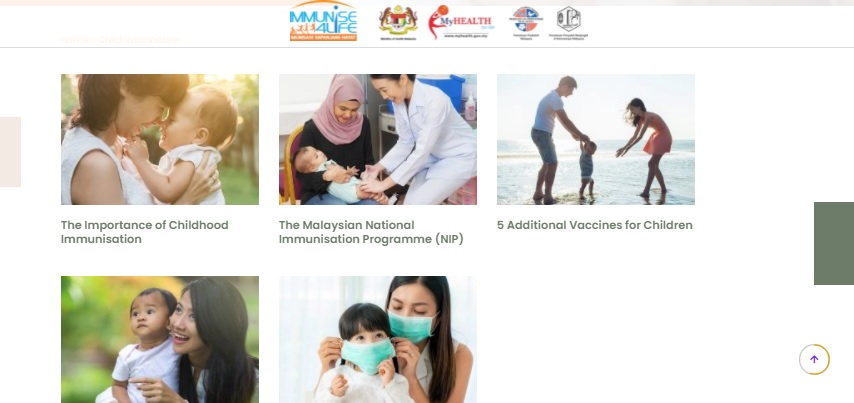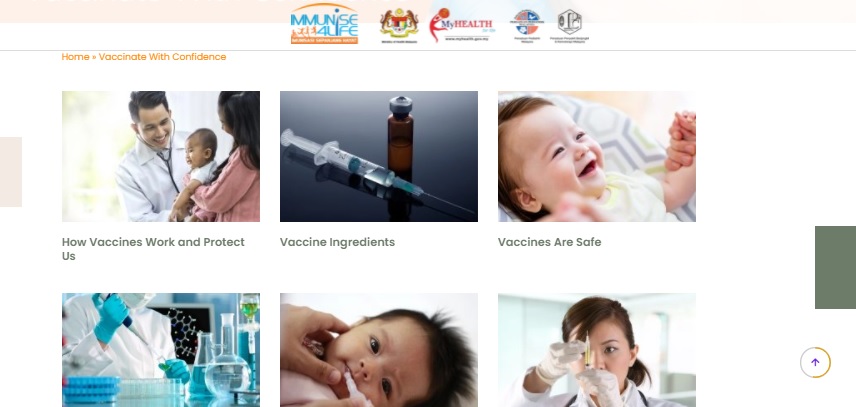 Lean In Malaysia newsletter (2020)

Lean In Malaysia is part of the Asia Women Circle (AWC), founded by Sarah Chen and Abir Abdul Rahim, both professional women. It is a women's empowerment platform that aims to address the two key issues of women dropping out of the workforce, and also the lack of women in senior management positions.
Established in 2015, AWC aims to further promote quality discourse via The Circle Dialogues which are unique to the cultural background that exists in Malaysia. AWC aims to empower, educate and enable women to define their success.
As a volunteer with the PR & Marketing team of Lean In Malaysia, I was responsible in curating its newsletters throughout 2020. This included reaching out to people for content, writing the content, proofreading and editing all copy and seeing it to publication.